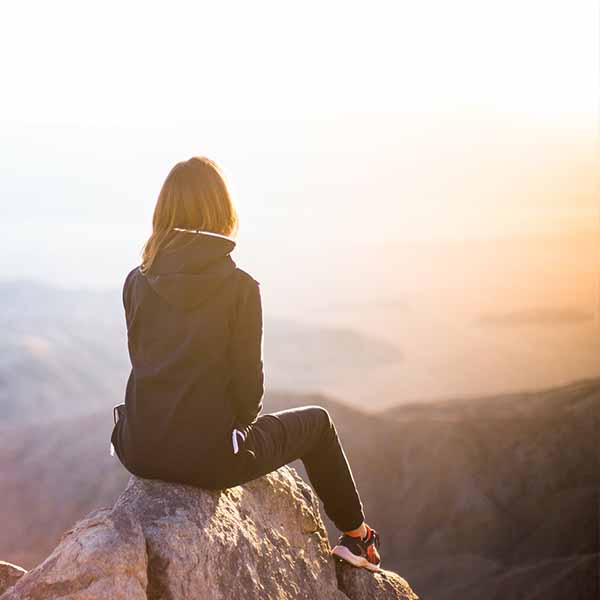 Mission Statement
At Phoenix Crypto Assets, we pride ourselves on the ability to recognize innovation and capitalize on new emerging markets. Through our diverse portfolio, we allow our investors to generate income, as well as benefit from the price appreciation of our digital assets.
Our mission from day 1 has been to create a lucrative stream of passive income, allowing us to obtain freedom and dedicate more time to the people and experiences we love.
Through the creation of our "Freedom Baskets", this vision quickly evolved into what it is today. By redefining traditional economic vehicles, and creating a sustainable stream of passive income, we have allowed our investors exposure to a unique set of income generating assets, typically not obtainable for retail investors.
Redefining Passive Income…
1. Crypto Assets Infrastucture
Phoenix Crypto Assets invests in what we call the Foundational Infrastructure of the Blockchain Technology. Think of it like investing in the rail road tracks where the trains run in. PCA believes in the future of Blockchain and we leverage this by owning its underlying technology.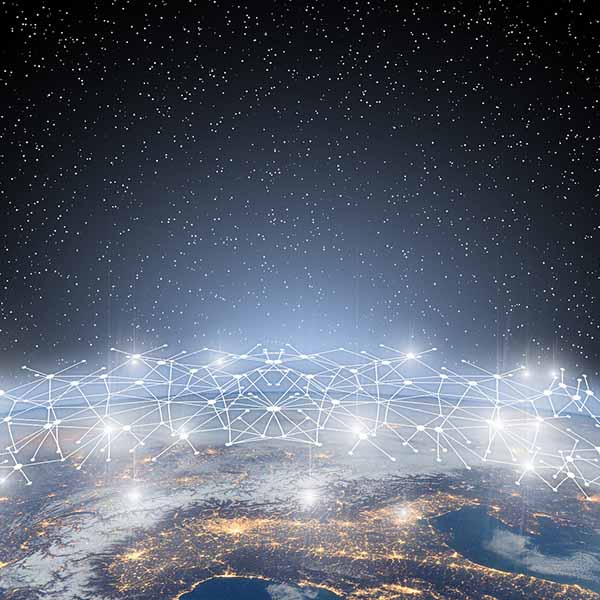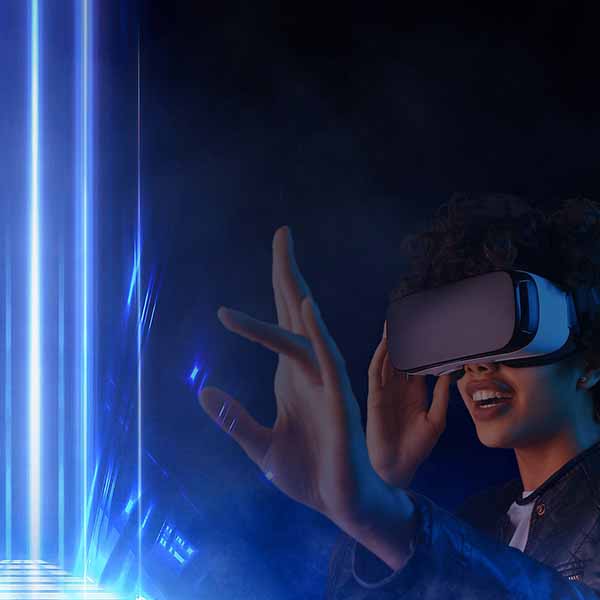 2. Metaverse
The world is evolving and so is the human race. At Phoenix Crypto Assets we believe in the power of technology and the way it is bringing people all over the world closer to each other. Welcome to the Metaverse: A world of its own, where you can be anyone you want and look like whatever you want. Play, work, socialize and have fun. Doesn't this sound like the future?
3. NFTs – Digital Art and Real Estate
NFT's are among the fastest growing sectors in our economy today. During 2020, the total volume of the NFT market was less than 100 million, throughout 2021 the market grew to over 23 billion in total NFT volume. That's over a 50,000% increase during 2021 and with less than 150,000 active wallets holding and collecting these unique assets. Blockchain brings about the power to tokenize the entire world, gaming, real estate, arts, access to exclusive community events and many more. Using a wide variety of influential projects our elite team of market analysts is laying the framework to be one of the most prominent NFT investment funds worldwide.