Redefining Passive Income
Investing in Tomorrow's Digital Economy Today….We do the leg work, you get the income!
We Diversify your portfolio with a unique mix of asset Classes
Phoenix Crypto Assets finds the key technologies that will power tomorrow's digital economy and invests in it to create a hassle-free passive income vehicles.
How our world is evolving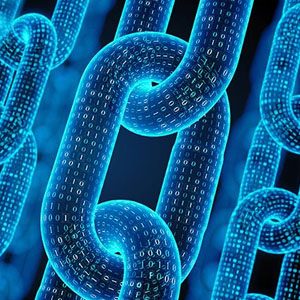 Evolution of Technology
Blockchains are the next step in this technological evolution that will form the infrastructure enabling the shift from Web 2.0 to Web 3.0 impacting every aspect of our lives as we know it today.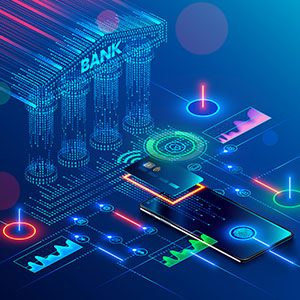 Evolution of Finance
There will be a shift in currencies from paper money (fiat) to digital, as banks will exchange currencies in the form of digital assets known as cryptocurrencies. Consumers will benefit from a paradigm shift from centralized finance to decentralized (DeFi), possibly allowing them to be their own bank.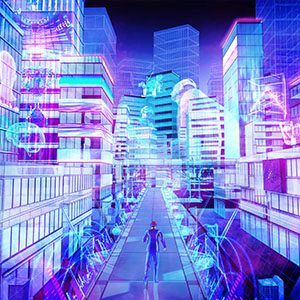 Evolution of Economy
In an increasingly digital world, built on the pillars of decentralization blockchains, companies will look to exploit these new technologies and re-invent new business models to monetize this Digital Economy. Innovations such as NFTs, Metaverses, etc... are estimated to grow up to $13T by 2030.
we believe these 4 key drivers of tomorrow's digital economy are the recipe for generational wealth building.
Crypto Assets Infrastructure
Phoenix Crypto Assets invests in what we call the Foundational Infrastructure of web 3.0 and the new digital economy that will be driven by Blockchain Technology. Think of it like investing in the rail road tracks when trains first started. PCA believes in the future of web 3.0 and we leverage this by owning underlying blockchain technologies and allowing our investors to have exposure to the future rails of the new Digital Economy thats coming.  Think of it like being a Vanberbilt or Thomas Edison.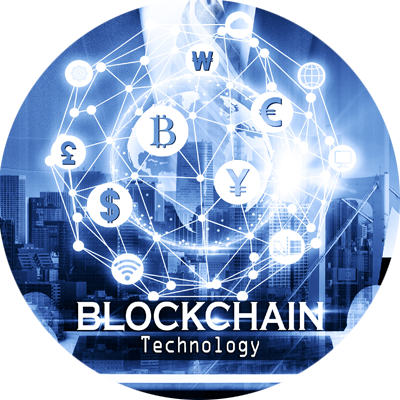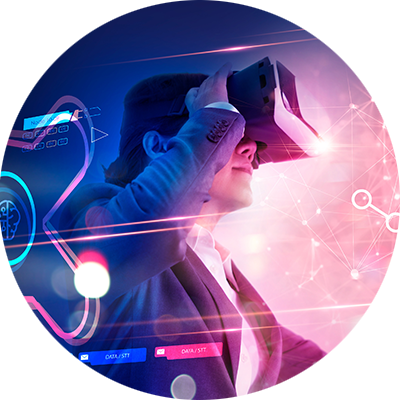 The world is evolving, as is the human race. At Phoenix Crypto Assets we believe in the power of technology and the way it is bringing people all over the world closer to each other. Welcome to the Metaverse: A world of its own, where you can be anyone you want and look like whatever you want. Play, work, socialize and have fun. The Metaverse is Projected to grow from $13T to the largest Digital Ecomony in our liftetime. We are buying digital assets in this space before the masses jump in to give early exposure to our investors.  Think of it like being a Digital Landlord. 
NFTs – Digital Art And Real Estate
NFT's are among the fastest growing sectors in our economy today. Blockchain brings about the power to tokenize the entire world, gaming, real estate, arts, access to exclusive community events and many more. Using a wide variety of influential projects our elite team of market analysts are give you exposure to one of the most prominent NFT investment funds worldwide. Think of it like owing partial rights to the Mona Lisa.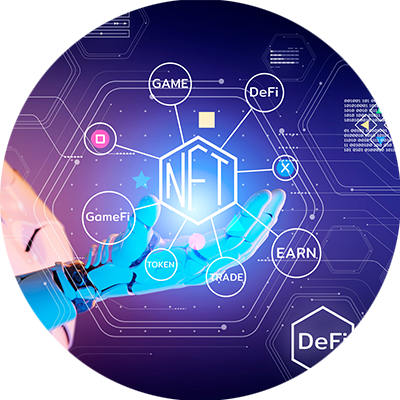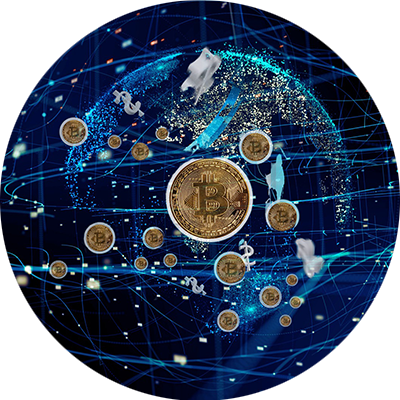 As we shift away from a centralized credit system and into the world of instantaneous value exchange, PCA is positioning its investors by exposing them to many of these unique crypto currency assets. There are over 19,000 cryptocurrencies, with our dedicated subject matter experts, our team is identifying just handful of real world solve crypto solutions creating an innovative and unique investment opportunity allowing exposure to a few that we believe will power web 3.0 and the world into the next generation. Think of it like owning Microsoft, Google, Apple, Oracle, Amazon, before 1997.    
Want to be the next Rockefeller or Vanderbilt?
Mirandus F1
28% Asset Appreciation (YTD)
Freedom Fund F1
Be notified by joining waitlist